CAMAGUEY, CUBA
Solo Tour Guides
To fully appreciate Camaguey you need to book a Solo Tour Guide, your helpful friendly tour guide. He or she will be able to show you around like a local. Whether you want to see the tourist sites, places off the beaten track or discover new experiences, the Solo Tour Guide is there to help you. Looking after your safety and welfare at all times.
Vacancy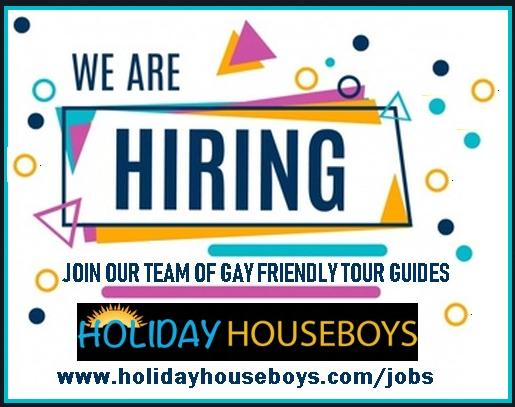 How To Book A Solo Tour Guide
To book any of our Solo Tour Guides please go to the enquiry form.
Alternatively whatsapp +94-76-630-1069.
Remember a Solo Tour Guide looks after your safety and welfare at all times.
Our other destination in Cuba is Havana.
Highlights of Camaguey
Cuba's third largest city after Havana and Santiago de Cuba. Even so, its population is a mere 321,000.
What is most noticeable about this city, is the color of the buildings. Besides that add a laid back attitude and people with a friendly smile. Full of windy streets like a maze, these end up in plazas. Additionally old people come here together to gossip, whilst the younger generation come to connect their wifi. It is one of the few places where they can connect to internet.

Henry Morgan raided the city in the 1600s. Furthermore it is said that the maze of streets were built to confuse him. In the same way as other Cuban cities, the city has a proliferation of statues. Not to mention those who have defended Cuba in the past but also memorable freedom fighters.
You will find artists here.As a matter of fact there is even a ballet company. In addition accompany all this with music and dance, and you have a city deeply rooted within the arts.
Historical buildings that you may wish to see include Our Lady of Candelaria Catedral, Iglesia Nuestra Senora de la Soledad and Church of Our Lady of Carmen.
In conclusion, take the services of a Holiday Houseboy in Cuba . He will show you around this city in order to discover its hidden secrets. Simply make the most out of your holiday and enjoy yourself.